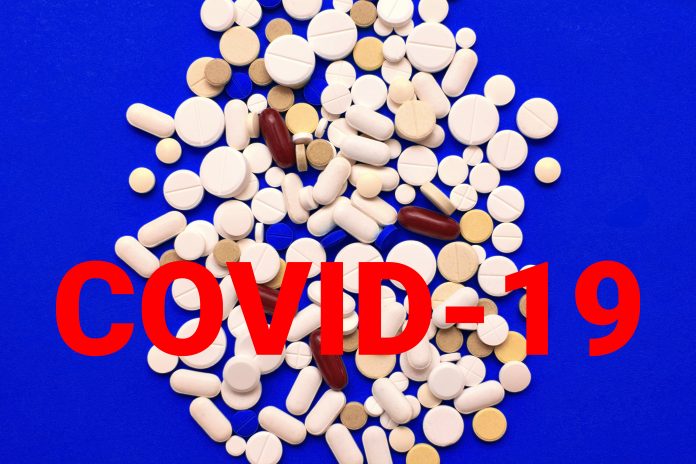 Australian pharmacies have been inundated with people wanting to buy hydroxychloroquine (Plaquenil) and chloroquine OTC or via scripts from their GPs.
This follows the World Health Organisation calling the drugs a potentially useful preventative and curative treatment for COVID-19 and US President Donald Trump endorsing them as "game changers".
Trump pointed to a small study in France as evidence the federal government should look at the malaria drugs combined with antibiotics while WHO Director-General Tedros Adhanom Ghebreyesus underscored that untested drugs can provide false hope and cause a shortage of proven treatments needed for other diseases.
Demand for the drug has, according to the Pharmaceutical Society of Australia, resulted in scarcity for patients who rely on them, especially when it comes to patients with rheumatoid arthritis, malaria and lupus.
Pharmacists have written to the Royal Australian College of GPs (RACGP) and Australian Medical Association (AMA) to request that their members stop prescribing the drugs. This request has been backed by the Australian Medical Association.
A man and his wife took chloroquine phosphate to protect themselves from COVID-19 in Arizona. The man died from ingesting it and his wife is in critical care.
Chloroquine has been found to be effective against some viruses but a recent WHO report stated that in studies with animals and in randomised controlled trials with humans the medication has been "largely disappointing" against COVID-19.
For the moment doctors and scientists are not giving the thumbs up, saying further clinical studies are required before any valid statements about the drugs efficacy against COVID-19 can be made.