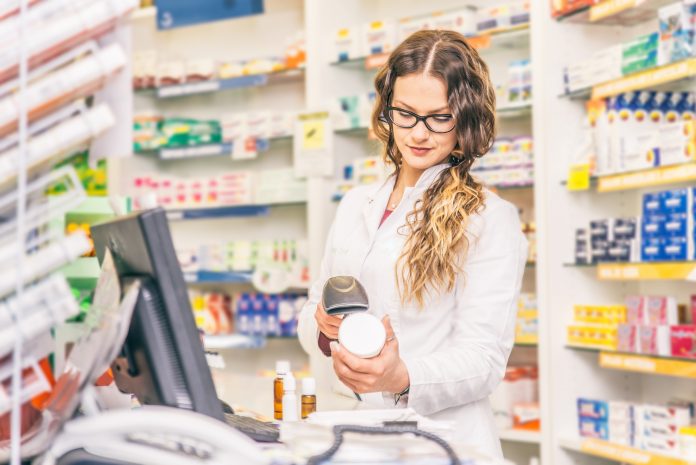 Results from a new survey released by The Pharmacy Guild of Australia, Queensland Branch, confirm that Queenslanders want community pharmacies to deliver more primary healthcare services, supporting them and their families in greater capacity.
The new survey of registered voters across four marginal Queensland seats, Aspley, Gaven, Whitsunday and Barron River reveals that all age groups and genders want community pharmacists to provide more primary healthcare with the highest level of support (82%) coming from the 35-50 and 51-65 age groups in the Whitsunday electorate.
"We know community pharmacists are prevented from practising to their full scope of clinical training; this needs to change," says Professor Trent Twomey, The Pharmacy Guild of Australia, Queensland Branch President.
"These results further prove that Queenslanders are crying out for more and better services. We are determined to deliver for Queenslanders and their families.
"Simply put, a community pharmacist practising to their full scope means better patient outcomes, patients don't go without necessary health care, less avoidable hospital admissions, and access to primary services are increased across Queensland.
"Full scope community pharmacists are a big win for patients. Queenslanders know this and it's reflected in these survey results."
Professor Twomey adds that it makes sense to enhance the scope of community pharmacies as many are more accessible than other healthcare providers due to their opening hours.
"With just under half (47%) of all lower urgency emergency department presentations occurring during a period when general practices are usually closed – patients can visit community pharmacists for primary healthcare," says Professor Twomey.
"Many are open on Sundays, public holidays, and offer late night services after 8pm."
While the important role of community pharmacies is well known, the Covid-19 pandemic has further put the spotlight on the need for "trusted community pharmacy for healthcare advice and services throughout the pandemic".
"This year alone Queensland community pharmacies have been involved in enhanced home delivery services, vaccination administration, medication substitution and continued dispensing arrangements, which demonstrates our ability to offer a wide array of primary healthcare solutions to the public.
"The state's vast network of almost 6,000 practising pharmacists stands ready to continue supporting Queenslanders.
"Community pharmacist vaccinators are already trained to deliver vaccinations and are well-placed to conveniently and safely roll-out a Covid-19 vaccine and should be given a leading role, says Professor Twomey, add that community pharmacies are also ready to support Queenslanders, whether they need medicine advice, disease management, a flu vaccination or immediate Urinary Tract Infection advice and treatment.
Queenslanders can visit findapharmacy.com.au to locate their nearest community pharmacy to see what primary healthcare services are offered, as well as their contact details, languages spoken and operating hours. 
The Pharmacy services in marginal Queensland seats, voter telephone survey, was conducted by Insightfully, 15-17 October 2020.