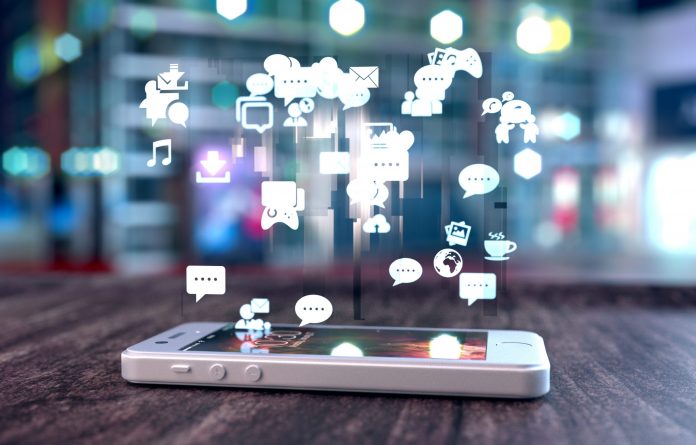 A free mobile app developed by Western Health in Victoria and Australia's national science agency CSIRO is set to help support vital Covid-19 screening efforts with patients from culturally and linguistically diverse (CALD) backgrounds.
The CALD Assist app was initially developed in 2017 to support communication between CALD patients and healthcare workers including nurses, dietitians, speech pathologists, podiatrists, physiotherapists and occupational therapists.
The Victorian Government contributed $454,000 to the development of the app.
CALD Assist features more than 200 commonly used phrases translated into 10 languages: Arabic, Cantonese, Croatian, Greek, Italian, Macedonian, Mandarin, Serbian, Spanish and Vietnamese – supported by images, video and pre-recorded audio.
A new update to the app allows non-English speakers to be asked Covid-19 screening questions, where interpreters are unavailable, and is designed for use by all health professionals involved with Covid-19 screening, including doctors.
Questions include non-medical questions like:
Have you returned to Australia from overseas in the past four weeks?
Have you tested positive for Covid-19 within the past 14 days?
After your test today, you will need to self-isolate until you receive your Covid-19 result.
Please put a mask on and return straight home.
Western Health Executive Director Operations Natasha Toohey says that while the CALD Assist app was designed to complement – not replace – the work of interpreters, it has an important role to play.
"Clear communication is vital to providing quality health care – at all times, not only during a pandemic," Ms Toohey says.
Dr Jill Freyne, Deputy Director of CSIRO's Australian eHealth Research Centre says the app was trialled with allied health clinicians and nursing staff to ensure its clinical value.
"The beauty of the app is that is can be used in different settings including hospital patients and visitors and in Covid-19 testing centres.
"Patients also have the flexibility to choose whether to read or listen to the screening questions."
Western Health's Infectious Diseases, speech pathology and interpreting teams have combined to compose, translate and give voice to the Covid-19 questions on the app.
The app is available on the Apple App Store and Google Play Store.