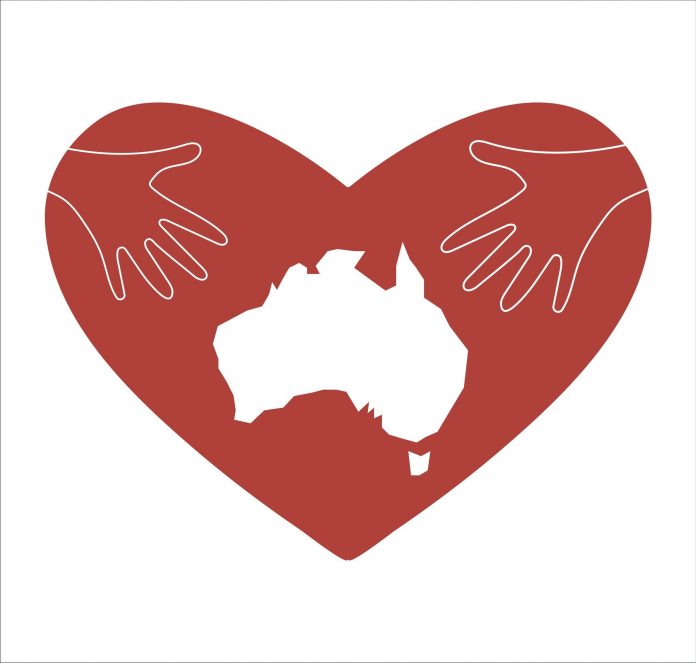 To help fast-track the country's resurgence, the Australian Made Campaign (AMCL) is calling on Australia's business community and all levels of government to adopt 'buy Australian first' procurement policies.
Although the Federal Government's recent commitment to support an increase in the domestic manufacturing of critical products such as medical supplies is a good start, AMCL believe more can be done.
"Australia's economic landscape will be forever changed, however there is an opportunity for federal, state and local governments, as well as Australia's business community, to take the lead and put policies in place that prioritise genuine Aussies products for major projects, supply contracts and everyday consumables," says AMCL Chief Executive, Ben Lazzaro.
"Reinvesting in local industry and local jobs through sustainable purchasing policies will go a long way towards helping Australia bounce back."
AMCL say that Australia's overreliance on imported products has been highlighted during the COVID-19 pandemic.
"It's time to address this imbalance," explains Mr Lazzaro.
"Let's take a long-term view and increase our level of manufacturing self-sufficiency. While there will always be a requirement for imports, it's important we get the balance right between local and offshore manufacturing, to ensure Australia's long-term prosperity."
Australian manufacturers have already begun demonstrating their capacity to adapt and innovate during these challenging times, with many re-tooling to produce much-needed medical supplies and equipment.
Mr Lazzaro says that there is an Australian-made option for products in each category:
"… let's leverage this unique skill-set on our doorstep to help build our infrastructure, furnish our schools and new building developments, provide beds and health enhancements for our healthcare facilities, or to simply keep our offices stocked with everyday supplies from Australian makers."
For businesses seeking to identify potential Australian product suppliers, or to register your product as certified, genuinely Australian, visit australianmade.com.au