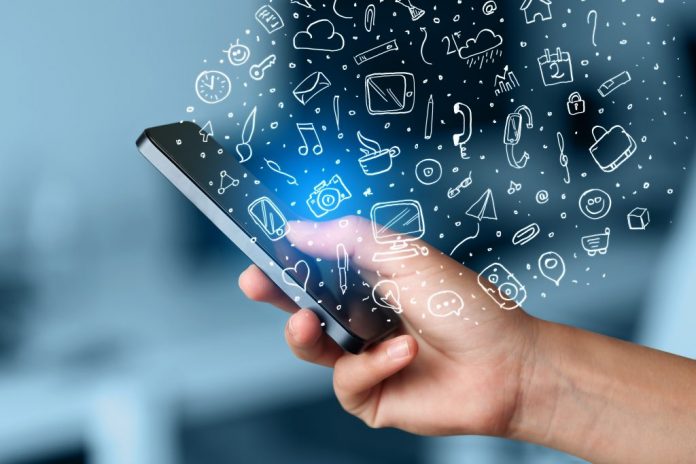 Health insurer Bupa is extending cover for a range of popular telehealth services to customers under applicable `extras' health insurance products.
Bupa says the move to virtual healthcare, driven by COVID-19, is here to stay and therefore the continued availability of telehealth coverage on such `extras services' previously scheduled to end 30 September, means customers will be able to receive care through video conferencing or telephone in addition to face-to-face services after the COVID-19 interruptions.
Since the original initiative was announced on March 25, Bupa has processed more than 10,000 telehealth `extras' claims, showing telehealth's popularity.
Managing Director of Bupa Health Insurance, Emily Amos, says customers are embracing telehealth as part of 'the new kind of normal' when it comes to healthcare.
"At first, we simply wanted to make sure our customers' healthcare continued uninterrupted, despite the impacts of the COVID-19 pandemic. But the new arrangements were so popular, we quickly realised telehealth was here to stay.
"COVID-19 has presented a number of challenges to the health system, however this is a real example of providers and insurers thinking differently to deliver and fund important health services," says Ms Amos.
Claims data has also revealed younger people are leading the charge on the adoption of telehealth for Extras services such as psychology and physiotherapy, with people under 40 accounting for 57 per cent of all claims for telehealth services since 25 March.
"This data gives us a real insight as to how to keep health insurance relevant for young Australians who have grown up with technology as part of everything from banking to relationships.
"It shows that by responding to the needs of younger customers, changing the way healthcare is delivered and letting people claim for those services, we can deliver real value and promote positive health outcomes," says Ms Amos.