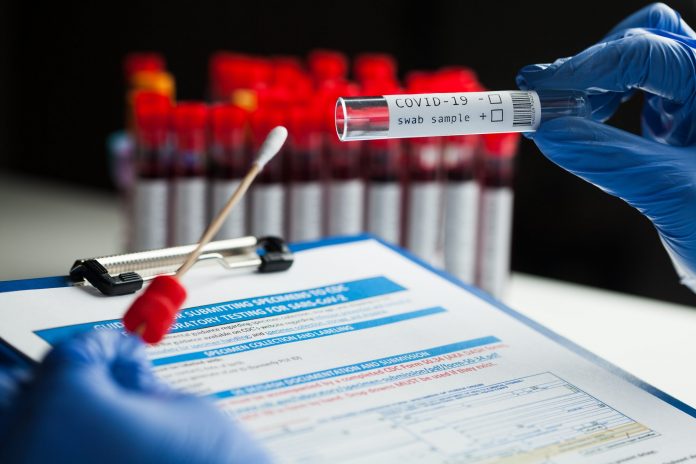 This week is National Blood Donor Week (14-20 June 2020), a week that raises awareness of the important work of the Australian Red Cross Lifeblood initiative.
Blood donations are an important part of the Australian healthcare system – every day across the nation, someone, somewhere needs blood.
A safe and regular blood supply provides critical support for patients with numerous conditions, with traumatic injuries and those undergoing advanced medical and surgical procedures.
While Australia's blood supplies have not been impacted by the COVID-19 health crisis and remain strong, this year, the Australian Government is using the initiative to call on people who have recovered from COVID-19 to help in the search for treatments for the virus.
Given the critical role that blood donations play as part of Australia's health system, the Government is hoping blood donations from COVID-19 survivors who are at least 28 days symptom-free will help in the search for suitable virus treatment options.
Blood donors
There are an estimated 500,000 blood donors in Australia, who have made 1.5 million donations in the last year.
The Government thanks the blood donors who donate each year for their generosity, which ensures individuals and communities have access to safe and quality-assured blood and blood products in both normal and emergency situations.
Government support
To ensure continued safe, secure and affordable blood supply products in Australia, the Government is contributing more than $800 million in 2019-20 to further support national blood supply arrangements.