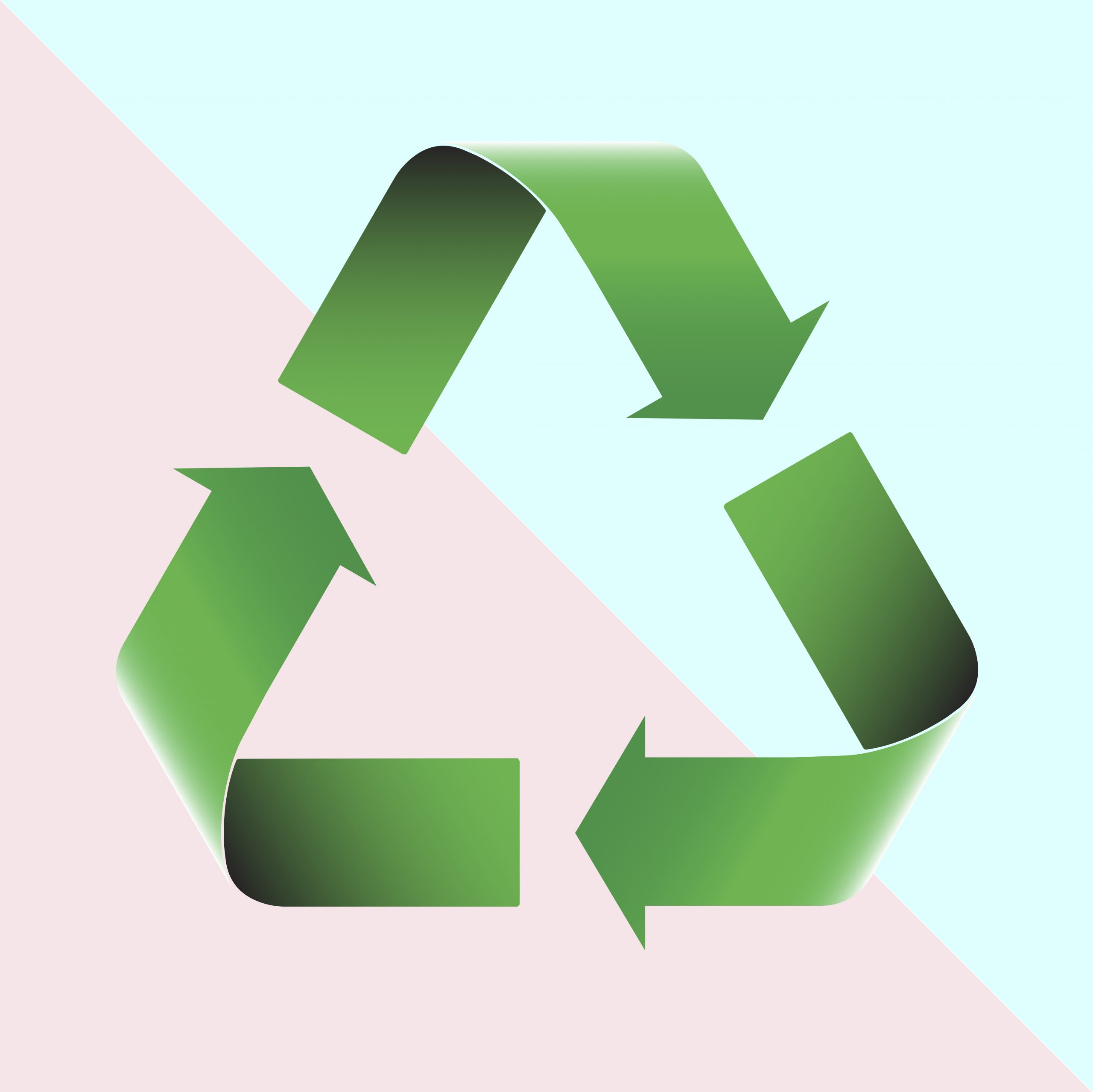 An educational initiative that was launched last year, Biosimilar Awareness Week has gone virtual in 2020 with activities taking a digital approach throughout this week (25-29 May 2020).
"I am pleased to once again open Biosimilar Awareness Week, an important fixture in the Australian healthcare calendar.
"It is important for us to consider initiatives that help to support the sustainability of the Australian healthcare system.
"Biosimilar medicines help to expand the sustainability of the health system, they help with affordability and access, which are all immensely important outcomes from the patient's perspective and immensely important from the systems perspective," says Health Minister Greg Hunt.

This year, Biosimilar Awareness Week is giving healthcare professionals as well as the public, the opportunity to engage in a conversation about biosimilar medicines.
Activities will take a digital approach with communications through multiple networks, supported by a focussed discussion on the @BiosimilarsAu social media platforms.
The week is intended to:
Raise awareness of biosimilar medicines among consumers and carers in Australia.
Raise awareness of biosimilar medicines role in supporting sustainable healthcare for all Australians.
Increase confidence in the use of biosimilar medicines through shared discussion between healthcare professionals and their patients.
Raise awareness of the Biosimilar Hub and the various resources available.
To take part in Biosimilar Awareness Week, GBMA Education would like to encourage everyone to join the @BiosimilarsAu online community on LinkedIn, Twitter and Facebook.
Key facts about biosimilar medicines are also available to download from the Biosimilar Hub throughout the week for the wider healthcare community to access and upload to their social media channels.
For more information visit: biosimilarhub.com.au/events/