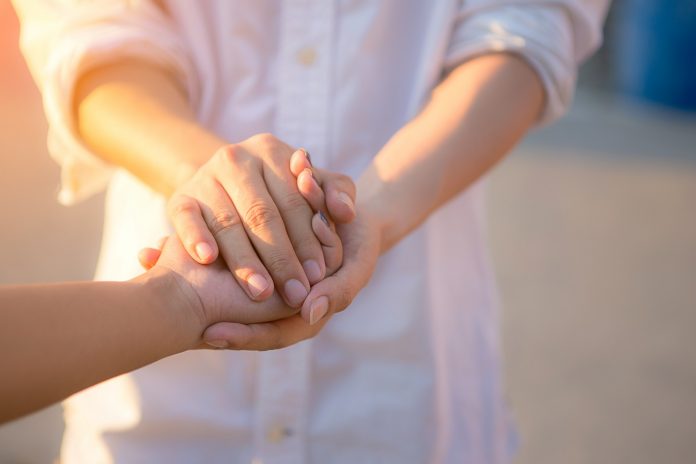 A new Health Centre to care for and support LGBTIQ+ people to improve their health will be established by ACON as part of the first NSW LGBTIQ+ Health Strategy unveiled this week.
The Centre will deliver primary care and GP, mental health, sexual health and cancer screening services for sexuality and gender diverse people across NSW.
The NSW Government will invest $4.2m towards the Health Centre's establishment, which will be led by ACON, NSW's leading HIV and LGBTIQ health organisation.
According to Nicolas Parkhill AM, ACON's Chief Executive Officer, the aim of the Health Strategy unveiled earlier this week is "the provision of care for LGBTIQ people", which he says is a "critical step towards improving our communities' health and wellbeing".
"This is a milestone step forward for our communities and their health," says Mr Parkhill.
"We are particularly grateful for the support being offered to establish the Health Centre. This, along with the [Health] Strategy, will help develop more specific health capacity that will better address the needs of our communities."
ACON President Justin Koonin says that "to have the NSW Government work alongside ACON to deliver the first NSW LGBTIQ+ Health Strategy … is a significant development".
"ACON looks forward to working with the NSW Government, NSW Health, health organisations, research bodies and community partners on both the implementation of the Strategy and the establishment of the ACON Health Centre," says Mr Koonin.
ACON's Health Centre
Karen Price, ACON's Deputy CEO and project lead, explains that the new Health Centre by ACON "will deliver integrated care specifically designed to meet the needs of LGBTIQ+ people".
"Through the Centre, we aim to directly improve access to care that is appropriate, inclusive and responds to the particular drivers of poorer health outcomes for our communities.
"We will provide access to a wide range of services including primary care, gender-affirming health care, mental health support, drug and alcohol interventions, some specific cancer screening services and more – all in the same service and with peer support.
"In addition, we want to amplify data collection and research efforts to better understand the health issues and effective interventions for members of our communities.
"In generating this new evidence and local expertise, we will be partnering with key researchers and research centres to strive toward reduced health inequalities into the future," says Ms Price.