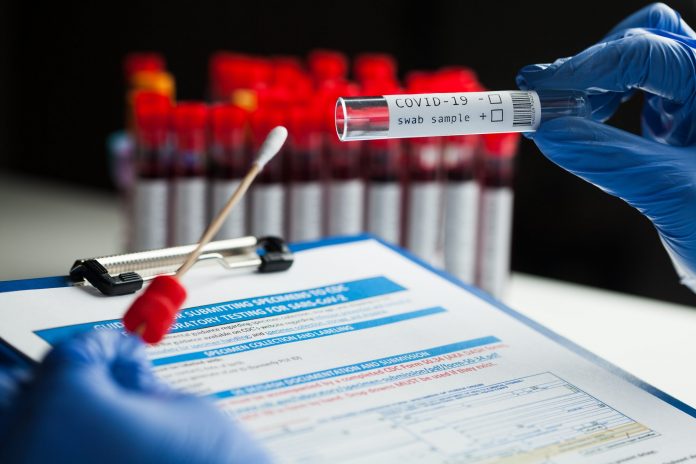 Monash University is a major player in global human trials of a suite of repurposed drugs in critically ill patients from intensive care units – in a bid to outsmart pandemics such as COVID-19.
Researchers are recruiting critically ill COVID-19 patients at the bedside in a unique clinical trial, informing doctors around the globe which medications are providing the most effective treatment, and which ones should be ruled out.
After the 2009 swine flu pandemic claimed around 200,000 lives, the REMAP-CAP trial was set up by a group of intensive care specialists to future-proof for pandemics with intense human trials early in an outbreak.
The Minderoo Foundation has provided $2 million in funding to cover costs associated with staff, resources and materials needed to include patients with COVID-19 in the study.
The trial is active at more than 200 sites across 15 countries including Australia, and has already recruited more than 500 ICU patients with suspected or proven COVID-19. That number is expected to grow every day as more patients become ill.
The unique trial allows researchers to rapidly collect and analyse the effectiveness of various treatments being administered to COVID-19 patients admitted to ICU and then use that information to inform critical decisions about how newer patients should be treated.
Eligible patients are randomised to a combination of appropriate therapies including antibiotics, antiviral medications, convalescent plasma, steroid treatments, and immune therapy, while researchers work rapidly to determine which are safest and most effective combination. The aim is to find out the impact that these combinations of therapies have on patient outcomes, including rate of death and length of admission to ICU.
Intensive care clinicians and primary investigators Associate Professor Alistair Nichol and Professor Steve Webb, of Monash University's School of Public Health and Preventive Medicine, believe the trial will ensure more patients get the best possible treatment as quickly as possible.
For further information click here.