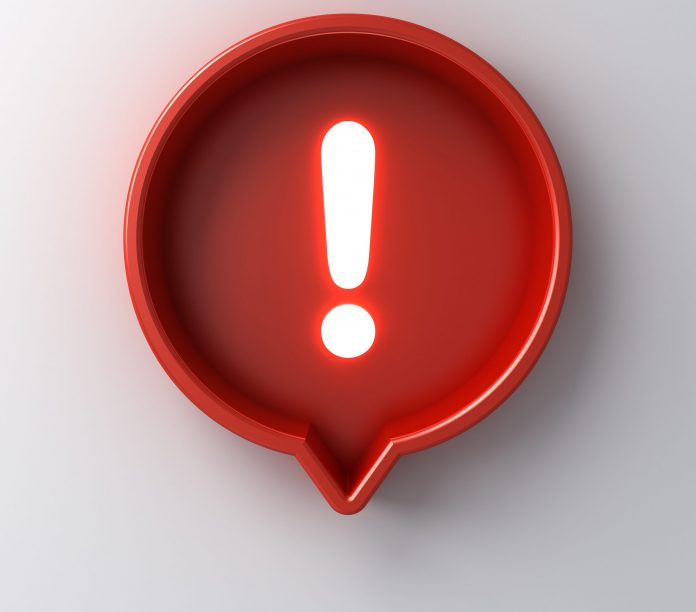 The Royal Australian College of General Practitioners (RACGP) warns Australians to be mindful of false or misleading medical 'advice' and updates on social media concerning coronavirus.
Model and businesswoman Miranda Ker William to he r uploaded a post promoting a 'Virus Protection' guide from 'medical medium' Anthony r 12 million followers, and has experienced scrutiny.
A fake 'letter' purporting to be from Federal Health Minister Greg Hunt and Victorian Health Minister Jenny Mikakos has also been circulating on social media concerning school closures in Victoria.
"The community is growing increasingly alarmed about the spread of COVID-19 and given the massive media exposure that is hardly surprising," says RACGP President Dr Harry Nespolon.
"I understand that people are scared but turning to false or misleading social media content is not the answer. There is no magic cure for COVID-19 and schools are not being closed at this stage."
"I encourage all Australians to apply a 'sniff test' to posts on Twitter, Facebook, Instagram and the like and ask themselves whether the information if reliable and trustworthy.
"The best sources of information on COVID-19 include the RACGP website and the official health.gov.au website, not Miranda Kerr's Instagram account."