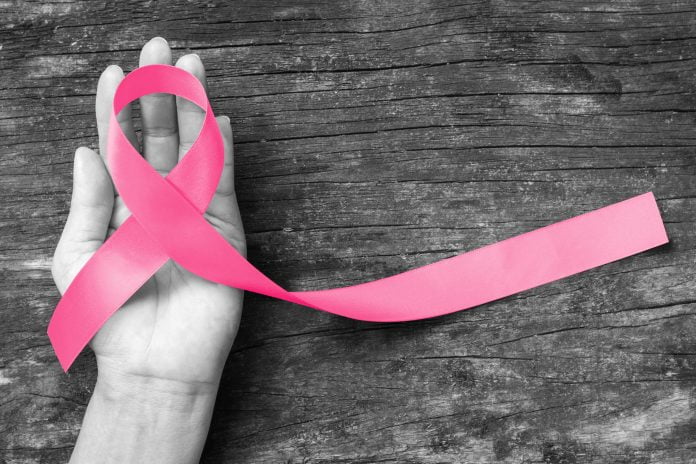 Media Release
11 June 2020
This month Breast Cancer Network Australia (BCNA) is putting a pink call out to tradies across Australia, asking them to pull on a pair of BCNA Pink Lady socks to support the 20,000 Australians expected to be diagnosed with breast cancer this year.
BCNA's Pink Tradie campaign is inspired by 21-year-old apprentice plumber Tristan McCulloch who lost his mum earlier this year, following a six-year battle with stage four metastatic breast cancer.
Tristan admits he didn't know much about breast cancer when she was diagnosed and finds the topic difficult to talk about.
"It's a hard thing to bring up, especially for men, but when I started wearing pink socks to work as a way to honour mum I was surprised by the number of people who commented, sparking conversations about breast cancer every day."
Tristan says his mum would be proud and is calling on fellow tradies to join him by purchasing some pink socks to wear to work.
"I want to see worksites across Australia turn pink so we can raise some awareness about breast cancer and how important it is to have access to the right information and support."
Tradies can order BCNA Pink Lady socks from: blksport.com/collections/bcna. Pink beanies and other merchandise are also available with all funds raised helping BCNA continue to ensure Australians affected by breast cancer receive the best care, treatment and support.
Every photo posted to social media wearing BCNA merchandise and using the hashtag #BCNApinktradie from 15 June to 12 July 2020, will go into the draw to win one of three $500 gift cards from BCNA's campaign supporters Middy's Electrical, Reece Plumbing and Bunnings Warehouse.
Get behind the campaign and help Tristan support Australians affected by breast cancer today.
Text and feature image by: Breast Cancer Network Australia