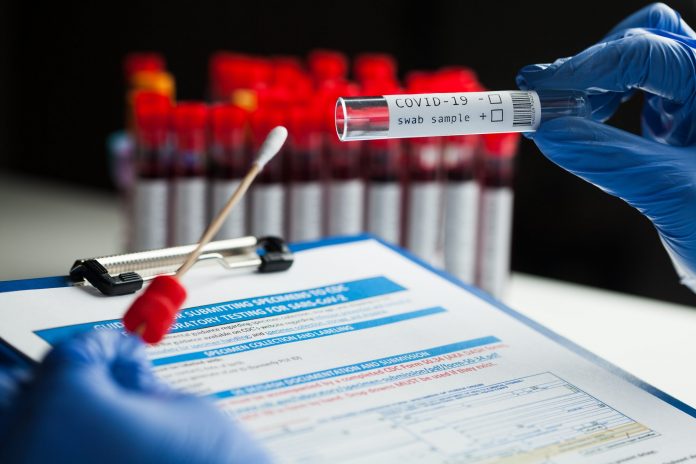 With news reports showing long queues outside COVID-19 testing clinics in Logan, Brisbane over the last few days, the Royal Australian College of General Practitioners (RACGP) is reminding people who need a COVID-19 test in Queensland, that they can call their GP to get a test and if they think they need one.
"Patients in Queensland can call their GP if they think they need a COVID-19 test," says Chair of RACGP Queensland, Dr Bruce Willett.
"Not all GP clinics are providing testing onsite at the practice. Some are consulting with patients over the phone or via video chat and referring them to a private pathology clinic for a test if they need one.
"I encourage patients who think they need a COVID-19 test to call their GP – your GP will be able to help you out, and you can avoid long queues at over-stretched hospitals."
Dr Willett reinforces the importance of all in Queensland to be responsible and to do their "bit to stop the spread of this virus".
"Keep following the health advice on physical distancing, regular hand washing, and cough and sneezing into your elbow."