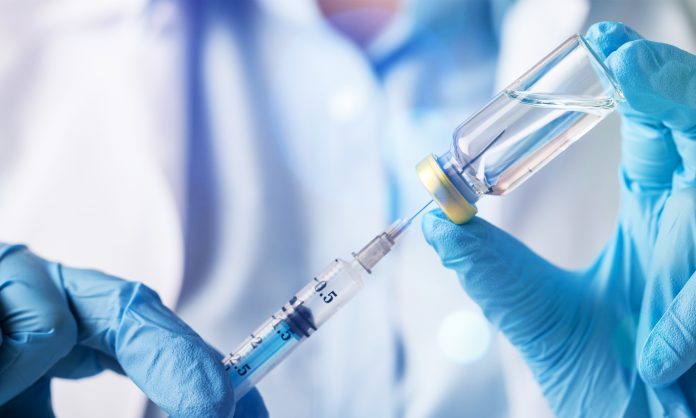 News from US pharmaceutical company, Pfizer and its German partner BioNTech that their Covid-19 vaccine candidate, BNT162b2, was more than 90% effective made global headlines yesterday (10 November 2020), causing excitement but also coming with a word of caution form some medical experts in Australia.
The announcement
The Phase 3 clinical trial of BNT162b2 began on 27 July and has enrolled 43,538 participants to date, 38,955 of whom have received a second dose of the vaccine candidate as of 8 November 2020.
The interim analysis, conducted by an external, independent Data Monitoring Committee (DMC) looked at the first 94 confirmed cases of Covid-19 among the participants who had the second dose of either the vaccine candidate or placebo, and found that the vaccine candidate has an efficacy rate above 90% at seven days after the second dose.
According to Pfizer/BioNTech, this means that protection is achieved 28 days after the initiation of the vaccination, which consists of a two-dose schedule.
Health and medical expert reaction
While the announcement was dubbed as "a great day for science and humanity" by Pfizer Chairman and CEO, Dr Albert Bourla, Australian health and medical experts have responded to the news.
"This announcement is very encouraging," says Associate Professor Linda Selvey, Public Health Physician and Infectious Diseases Epidemiologist at the University of Queensland, "however, it will not, on its own, mean that we will be able to resume 'business as usual' any time soon."
Dr Larisa Labzin, IMB Fellow and NHMRC CJ Martin Fellow at the Institute for Molecular Bioscience at the University of Queensland, adds that the announcement Pfizer/BioNTech is "very exciting".
"The 90% efficacy they report we presume to mean that of the 94 cases of Covid-19 that were recorded in the trial participants, 84 of those cases were in people administered the placebo.
"There is still a long way to go, however, to determine how effective this vaccine is across the 43,000 participants who were enrolled, as 94 cases is a small proportion of that. Ongoing monitoring will also help determine how long this vaccine is protective for.
"This is still a fantastic outcome for this vaccine and, provides hope for the success of many of the other vaccines, too. This mRNA vaccine is designed to elicit immunity against the SARS-CoV-2 spike. Most other vaccines in development are also designed around the spike protein.
"It's also the first successful use of an mRNA vaccine, meaning this technology could be used for other vaccines against other viruses."
Head of the Biosecurity Program at the Kirby Institute at the University of NSW, Professor Raina MacIntyre agrees that the preliminary results are "promising" and it's positive that the "they also report that the vaccine trial has not picked up any serious side effects and included diverse participants".
However, Professor MacIntyre says that the caveat in this is that "this is a press release, and we need to see the data in a peer reviewed publication to fully evaluate it".
"We also do not know duration of protection, or how long the protection lasts," says Professor MacIntyre.
"The Pfizer vaccine is a mRNA vaccine, which provides the body with the genetic code to manufacture immunogenic proteins from the virus, which will then stimulate protective antibodies.
"Most trials have shown, so far, that the immune response to vaccines is more robust than that to natural infection, which is how many vaccines work.
"Overall, this is very positive news and should give people hope that this and other vaccines will live up to expectations."