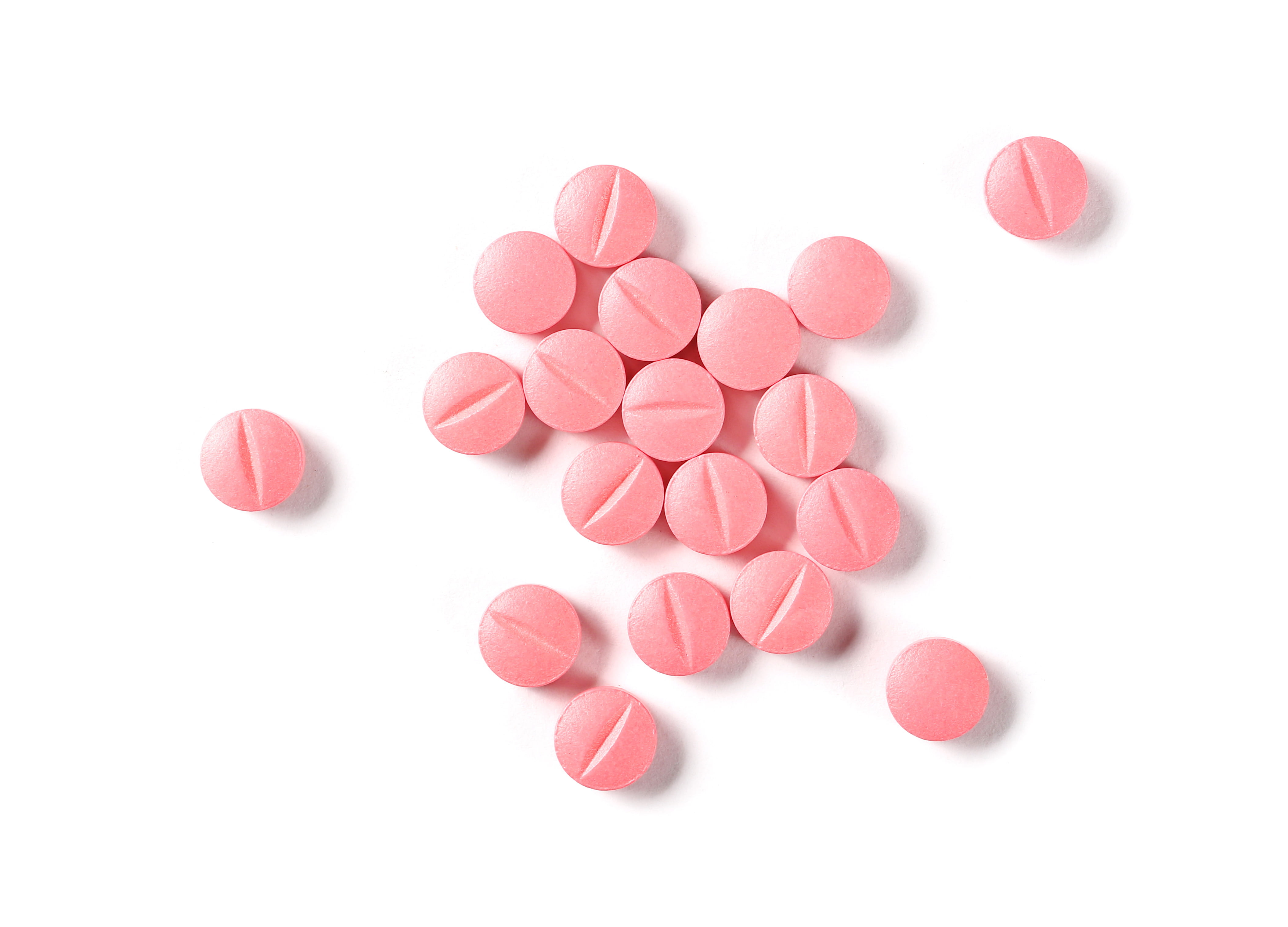 Media Release 
A new study analysing data from the landmark ASPREE trial has found that prolonged daily aspirin use increases the risk of gastrointestinal (GI) bleeding by at least 60% in people aged 70 and over.
The Monash University-led study, published in top gastroenterology journal Gut, followed 19,114 participants over almost five-years and recorded 264 incidents of major GI bleeding, a known side-effect of aspirin.
Of the 264 incidents of both upper and lower GI bleeding, 162 occurred in those taking aspirin daily and 102 in the placebo group. No deaths were recorded because of a GI bleed.
This is the largest study to investigate bleeding in older people as part of a randomised controlled trial – with half the participants taking a placebo and the other half a daily low dose (100mg) of aspirin.
The international team of researchers, led by gastroenterologist and clinical epidemiologist Dr Suzanne Mahady from the School of Public Health and Preventive Medicine, found the risk of gastrointestinal bleeding requiring hospitalisation, blood transfusions or resulting in death increased by around 60% with daily aspirin use.
They also found this risk continued to increase significantly with age.
The study also found that smoking, hypertension, obesity, chronic kidney disease and the use of anti-inflammatory drugs also increased bleeding risk, and the combination of these risk factors in association with aspirin put people at high risk of complications.
Many people around the world are prescribed aspirin as a preventive medication to keep them healthier as they age.
The Monash-led ASPREE (ASPirin in Reducing Events in the Elderly) trial of more than 19,000 participants in Australia and the US was the first trial to show that aspirin did not reduce heart attacks or strokes in otherwise healthy older individuals.
This study adds to growing evidence surrounding the potential harms of using aspirin as a preventive medicine. Dr Mahady says these new data might assist patients and their clinicians to make informed decisions about the use of aspirin.
"We know that the most common side-effect of aspirin is bleeding, and that older people are at higher risk, but until now we haven't been able to accurately quantify that risk," Dr Mahady says.
"Now we have a much clearer picture of the additional risk of bleeding with aspirin (60%) and that taking aspirin when you have additional risk factors including hypertension, a history of smoking, kidney disease or with anti-inflammatory medication could be quite dangerous.
"Prescribing doctors may now use these data to assess the bleeding risk of aspirin use among their older patients, and may alternatively target the modifiable risk factors to reduce harm."
Dr Mahady says all patients should follow the advice of their doctor about their daily use of aspirin. She cautioned that the results do not apply to those with existing conditions such as a previous heart attack, angina or stroke, where aspirin is recommended as a valuable preventive drug.
ASPREE's findings relate ONLY to healthy older people, aged ≥70 years, and do not apply to those taking aspirin on medical advice, for example those who have had a heart attack or stroke. STUDY DOI: dx.doi.org/10.1136/gutjnl-2020-321585

Text by: Monash University