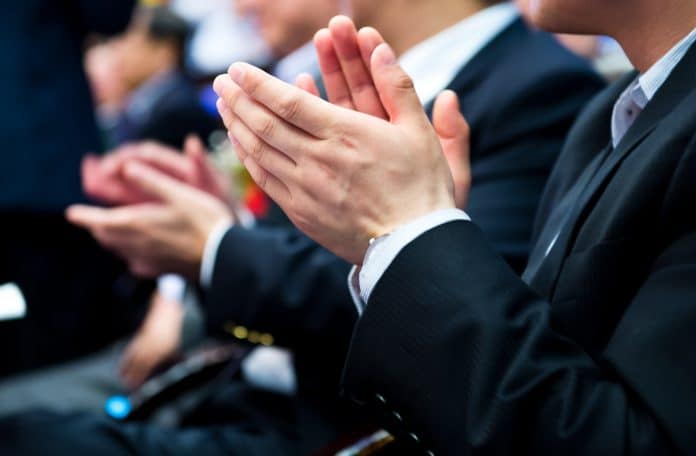 The Australian Pharmacy Council (APC) has made five appointments to its Accreditation Committee:
Professor Timothy Chen, Professor of Medication Management at The University of Sydney.
Dr Lisa Pont, Associate Professor at the University of Technology Sydney.
Dr Erica Sainsbury, Independent Consultant, and Honorary Senior Lecturer and The University of Sydney.
Associate Professor Maree Toombs, Associate Dean Indigenous Engagement at the University of Queensland's Faculty of Medicine.
Dr Margaret Gatling, Director Accreditation Services at the Australian Nursing & Midwifery Accreditation Council (ANMAC).
The Chief Executive Officer (CEO) appoints committee members, based on strict selection criteria.
Members include experts from pharmacy, academia and the community.
The Accreditation Committee is an operational committee of the APC.
It is tasked with making accreditation decisions in line with the board's policies.
The Committee's mandate includes monitoring the accreditation of education providers and continuing professional development accrediting organisations as well as working with its examination team and moderation group on examination issues.