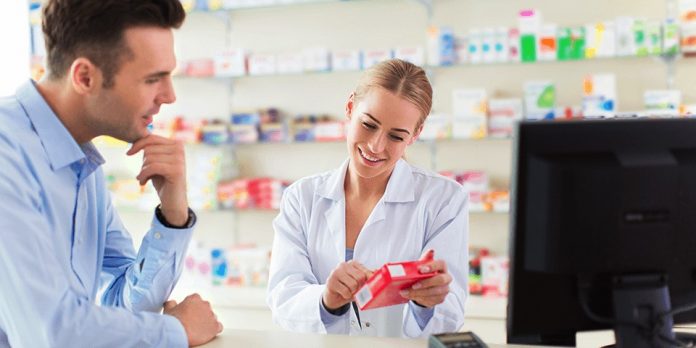 Amazon has launched Amazon Pharmacy in the US.
This has seen the multinational technology company commence delivery of prescription medicines to its US customers.
The expansion of the world's largest online retailer into the healthcare domain is not new.
It recently announced health and wellness wristband Halo and a brand of over-the-counter medications. A couple of years ago it purchased online pharmacy PillPack. 
The viability of the service in Australia is debatable, with the Pharmacy Guild of Australia commenting that the country's market for prescription medications is "highly regulated", which could pose a hurdle for Amazon's prescription delivery business.
Amazon says that the idea behind Amazon Pharmacy is putting customers first.
TJ Parker, Vice President of Amazon Pharmacy, says that Amazon works hard behind the scenes to handle complications seamlessly so anyone who needs a prescription can understand their options, place their order for the lowest available price, and have their medication delivered quickly.
Doctors can send prescriptions directly to Amazon's pharmacy services, or patients can request to transfer from their current pharmacy.
Through its new online prescription medication ordering service, customers can now add insurance information, select payment options, and manage their pharmacy profile.
Prime members are eligible for medication delivery in two days and can also benefit from having generic drug discounts of up to 80% as well as 40% on brand-name medications when paying without insurance.