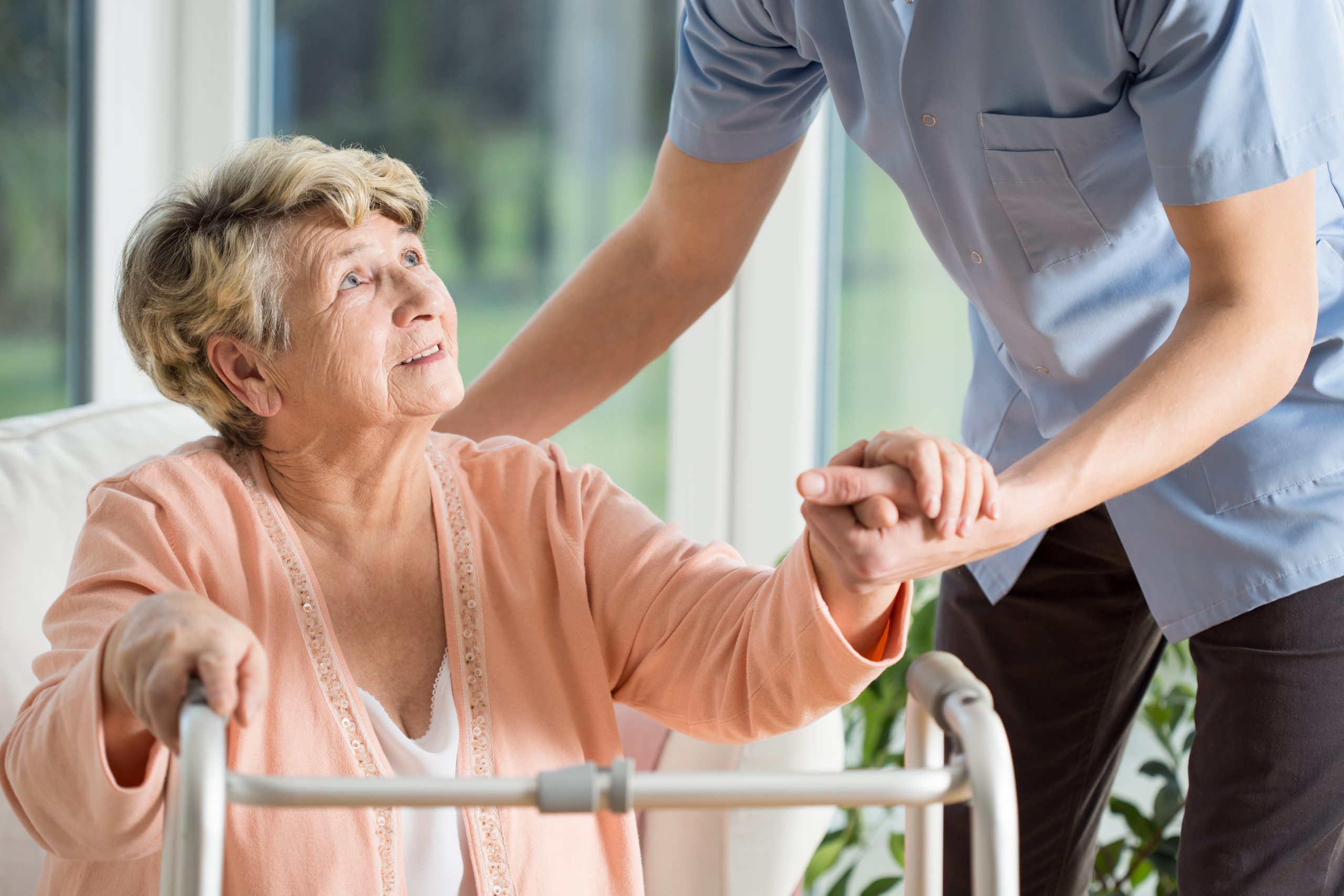 Media Release
1 June 2020
A recent study led by Monash University shows that integrating geriatric assessment with cancer treatment can reduce unplanned hospital admissions and improve quality of life for older Australians.
Led by Dr Wee-Kheng Soo from Monash University's Eastern Health Clinical School, the randomised trial incorporated 154 patients aged 70 or older who were about to receive cancer treatment (such as chemotherapy, immunotherapy).
The patients were assessed for specific health issues experienced by older people, such as physical limitations and polypharmacy, when they were about to undertake treatment.
The results of the integrated care approach showed better quality of life for patients as well as fewer hospitalisations, with a reduction in emergency presentations by 39%, unplanned hospital admissions by 43% and overnight stays in a hospital bed by 24%.
The INTEGERATE Study focuses on three principles:
Comprehensive health assessment
Person-centred care
Integrated care.
With an ageing population, an estimated one in five Australians over 70 will be living with or beyond cancer by 2040.
Multiple risk indicators show that older people with cancer suffer from the highest rates of poor health outcomes and are less likely to derive the full benefits of anti-cancer treatment.
By partnering oncologists and geriatricians in the care of older people, this trial was able to demonstrate the effectiveness of this approach for both the patient (quality of life) and the health system (decreased hospitalisation).
"Comprehensive geriatric assessment is an evidence-based framework to assess an older person's health profile and enables a coordinated, person-centred approach to care," says Dr Soo.
"The geriatric assessment can detect health issues such as physical limitations, polypharmacy, and social isolation. By recognising these problems early on, we can intervene and support patients through cancer treatment."
This study has shown that the care of vulnerable older people needs to go beyond a disease-focus and integrate with a person-centred approach to improve care and health outcomes.
Text by: Monash University Media