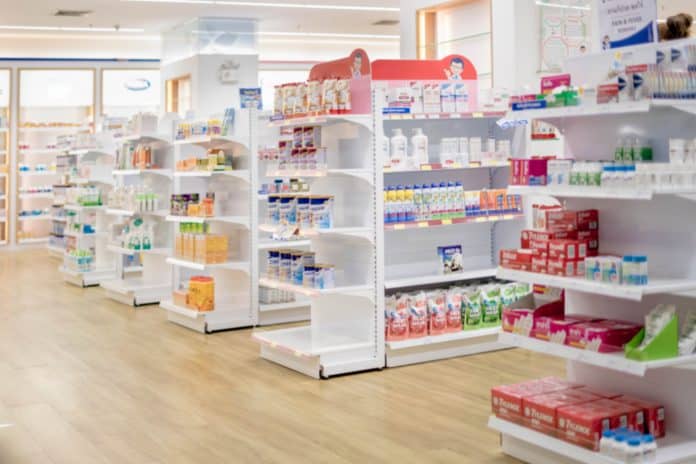 Pharmacy Choice and healthSAVE – owned by Symbion – have launched their 2021 Member Program.
The program revolves around the three pillars of community, care and convenience.
Symbion says this will support the more than 800 members across healthSAVE and Pharmacy Choice through the '5 Steps Retail Program', which incorporates merchandising, retailing, marketing, staff training and business support.
The program introduces new online resources, including webinars and digital marketing campaigns, to help members better connect with customers and adapt to a changing landscape.
The program also features new incentives to drive member engagement and growth.
Symbion CEO Brett Barons comments that the member program offers something for everyone and is designed to support all types of pharmacies.
"Our member pharmacies are all distinctly different but equally focussed on becoming the trusted health destination in their local community and the program is designed to support their unique needs, whether they're independently branded Pharmacy Choice members or part of our healthSAVE banner network," says Mr Barons.
"For our Pharmacy Choice members, this year we're focused on supporting them as independent community health destinations, helping them to connect with their patients at a local level and providing integrated, multi-channel marketing support.
"Likewise, our healthSAVE members benefit from strong branding support and the leverage of our national presence to deliver stronger marketing campaigns and forge better relationships with their customers.
"In 2021, we're delivering more support than ever before."
In 2021, Pharmacy Choice and healthSAVE members will also have access to monthly local area marketing plans, seasonal loyalty content, in-store promotional material and increased digital distribution channels for their retail catalogues.