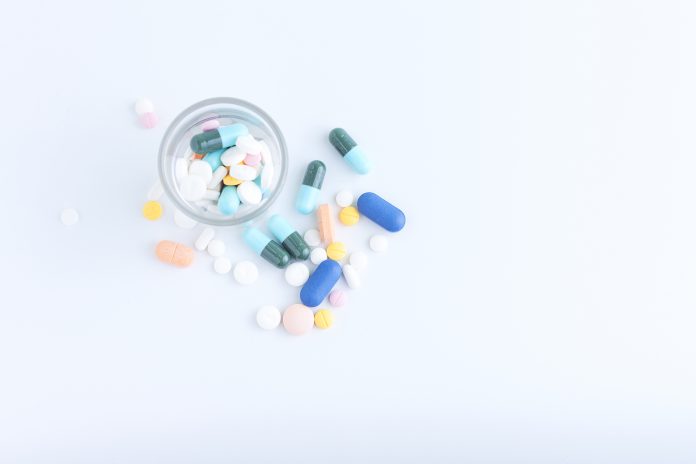 Medicines Australia (MA) and the Generic and Biosimilar Medicines Association (GBMA) will be working together after the ACCC has granted conditional interim authorisation to support the continued supply of essential medicines during the COVID-19 pandemic.
According to Medicines Australia maintaining the supply of essential medicines to Australians who rely on them is the industry's utmost priority as the world faces one of the biggest global health challenges of our time.
"It is essential that we pursue every possible strategy that supports the delivery of medicines into the hands of Australian patients. We must be focused and tireless in our effort," Medicines Australia Chief Executive Officer Elizabeth de Somer said.
The interim authorisation will allow members of both groups to work together during the COVID–19 pandemic to identify and mitigate any shortages or supply chain problems that could impact the availability of medicines in Australia.
This may involve coordinating on and prioritising medicine orders and supply requests, working together on tenders, and sharing information about medicine stocks, supply channels and opportunities to increase the manufacture of medicines in Australia.
"There is a clear public interest in allowing these companies to do all they can to ensure Australians, including those being treated for COVID-19, receive the medicines they need," ACCC Chair Rod Sims said.
"We have worked to approve this interim authorisation urgently, so that these groups can get on with working together and with the state and federal governments on this vital issue."
Interim authorisation is subject to a condition requiring Medicines Australia to regularly update the ACCC regarding any material decisions and agreements in relation to the proposed conduct as the COVID-19 position evolves.
The interim authorisation may be reviewed at any time. Medicines Australia and Generic and Biosimilar Medicines Association members can opt out of any arrangement.
"We have a critical role to play in the urgent response to this rapidly evolving health crisis. But to succeed it requires the Australian healthcare delivery system to work together, including with Government, in a highly collaborative and open manner," Chair, Medicines Australia, Dr Anna Lavelle said.