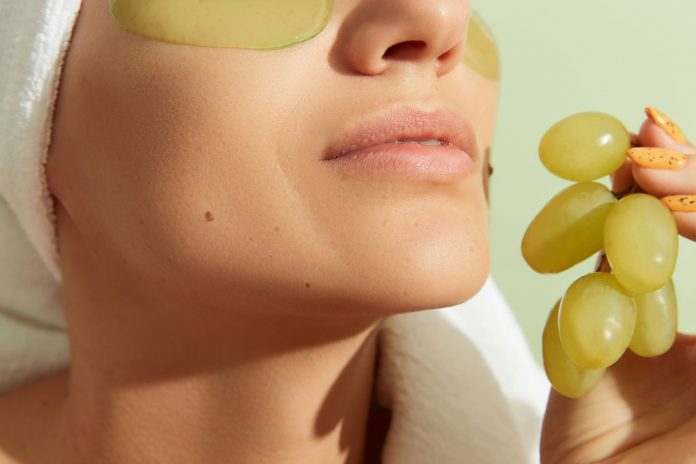 Sustainable beauty is building with excitement, and it looks like the trend will be here to stay for a while.
With the beauty industry producing up to 120 billion units of plastic packaging annually (with 70% ending up in landfill), it's good to note how we can incorporate a more eco-friendly beauty regime.
Look for the PETA or Leaping Bunny logos for cruelty-free brands.
Many beauty brands will now state if they're cruelty-free and are against testing their products on animals.
By looking out for the PETA or Leaping Bunny certification on the back of your make-up products, you will be able to see whether the brand tests on animals or not. This also goes for products that are vegan.
Engage in any refill schemes.
What we do with our products at the end of its life cycle should also be considered.
Many beauty brands offer recycling schemes or discounts on refills such as M.A.C., Maybelline, NARS, Aveda and Kiehls.
Look for brands with less plastic packaging.
Bamboo make-up brushes and bio-degradable make-up wipes are now available in most shops, so promoting the purchases of products with less plastic is a sustainable beauty choice.
Try and stick to one product at a time.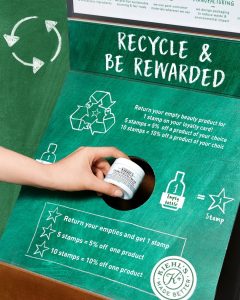 While it is tempting to try out multiple foundations or lipsticks when searching for your new 'go to' eco-beauty brand, it will only cost more money and is not the most sustainable approach.
Asking for samples at beauty counters are a good way to ensure you're purchasing the right product, and not letting it go to waste.
Take a look at your products ingredients.
It's important to take a look at the ingredients in your products, not only because you put it on your skin but to know if it's ethically-sourced or natural.
Learn more by visiting U switch.