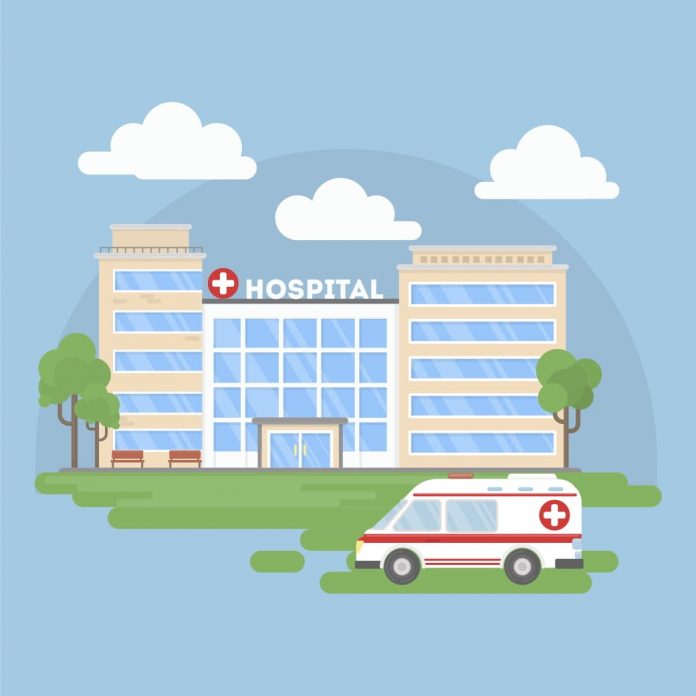 The ACCC has granted separate interim authorisations to private hospitals and health agencies in the Northern Territory and South Australia to cooperate in response to COVID-19 demands.
This move follows similar authorisations granted to Victoria and Queensland earlier this month as state and territory governments seek to increase the capacity of their health systems during the pandemic by integrating the operations of public and private hospitals. It also ensures private hospitals are funded and remain viable after most non-urgent elective surgery was suspended last month.
Interim authorisation allows public and private hospital operators in each jurisdiction to work with each other and relevant health agencies during the current health crisis by, for example, discussing expected capacity and demand for services, jointly procuring and distributing medical equipment and supplies, and sharing staff.
"It is clear that public and private health systems need to efficiently and transparently work together to better prepare for and respond to this pandemic, especially in regions where health facilities are more limited," ACCC Chair Rod Sims said.
"State and territory health agencies and hospitals are working hard to plan and prepare for what may be a sudden and significant rise in patients with COVID-19. These authorisations will aid this process," Mr Sims said.